Tiburon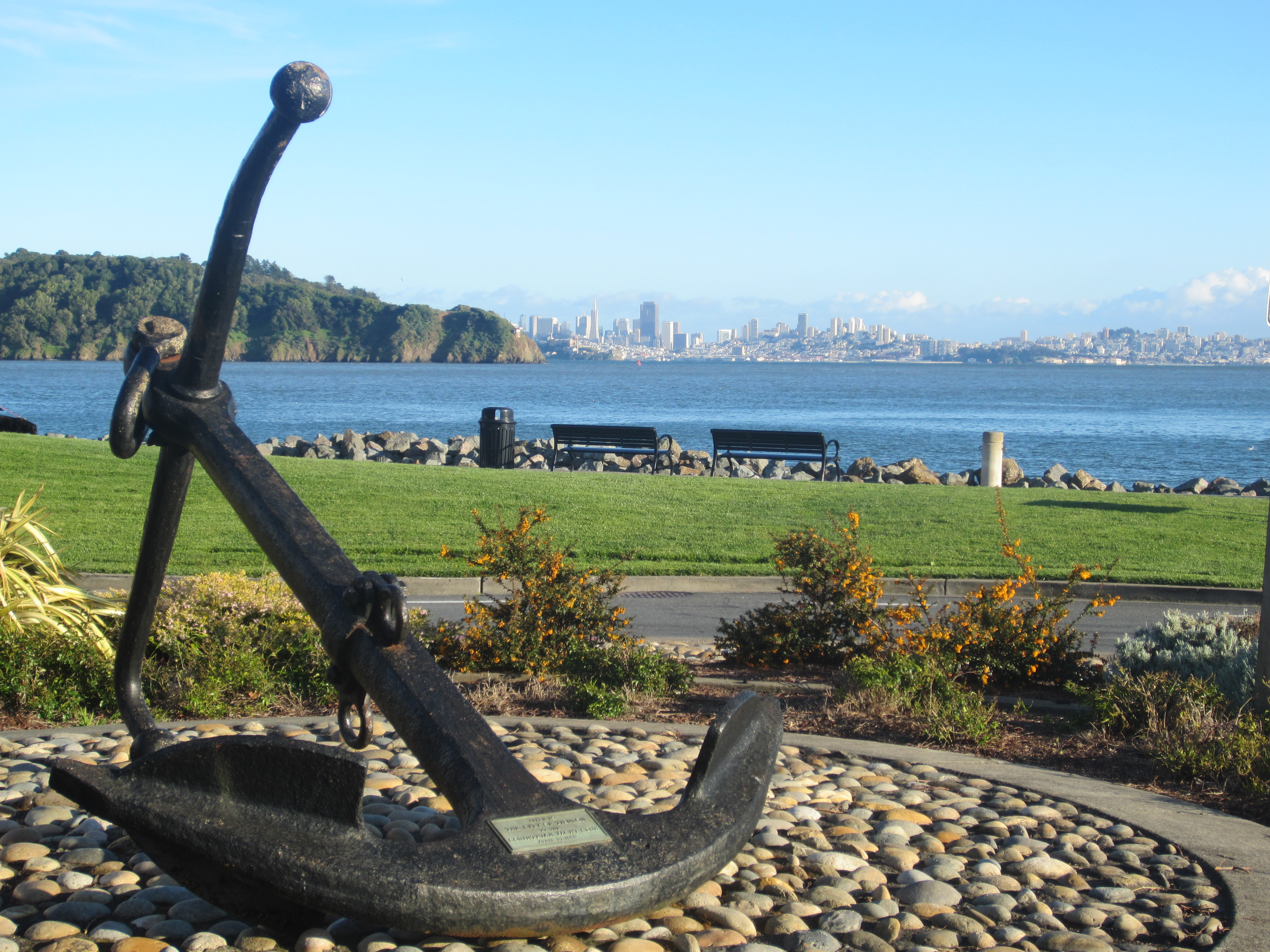 Belvedere Tiburon
54°
broken clouds
humidity: 90%
wind: 12mph S
H 61 • L 54
Weather from OpenWeatherMap
Formerly the southern terminus of the Northwestern Pacific Railroad, Tiburon grew as a result of its transportation capabilities, connecting with wealthy city dwellers looking to build tony summer homes. Today, only passenger ferry service remains, and full-time residents have great access to San Francisco as well as Angel Island.
The city was incorporated after several attempts in 1964, but was first inhabited by Coast Miwok Indians, whose rock carvings on Ring Mountain remain. It was Lt. Juan Manuel de Ayala who first named the city; it's not known why he called it Punta del Tiburon, or Shark Point. But one thing is clear: The landscape is every bit as remarkable today as it was more than 2,500 years ago.
This small harbor city is celebrated for its breathtaking views, historical landmarks, outdoor lifestyle, world-class restaurants and shopping, and its architecture—ranging from beachy cottages to hillsides contemporaries to architecturally significant waterfront homes. Acclaimed schools are a draw of families, and the sailboats of the San Francisco and Corinthian Yacht Clubs and tennis and swimming facilities provide ample recreational opportunities. One of the most celebrated activities is "Friday Nights on Main Street," an ongoing community party during which the city's revitalized Main Street is closed to traffic during the summer and replaced with live music, wine tasting, and dining al fresco.