The Team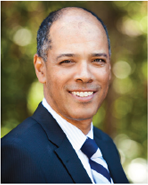 View Testimonials
Marcus Robinson has been a licensed real estate agent for over 30 years, specializing in Marin County real estate. Marcus is distinguished as being in the top 1% of all real estate agents in Marin County. Over the past 15 years, he has been named as one of the top three agents within Coldwell Banker every year, attaining the No. 1 status in five of the past six years for Coldwell Banker in Marin County.  Offering a high level of expertise and personalized real estate service that is rare in today's marketplace, Marcus is highly respected among his colleagues and clients. He is best known for his honesty, sincerity and valuable insight. He works closely with his clients to create a deep level of trust, always putting their interests and well-being first so the entire process is seamless. They tout his "patience and diligence," "knowledge," "professionalism" and "willingness to give 150% to the transaction" as the reasons why they would continue to do business with Marcus. He is a good listener, as well as a strong and tireless negotiator. Working with Marcus ultimately means you have a trusted real estate expert who is willing to go the extra mile to bring your transaction to a successful conclusion.
Marcus is passionate about helping people live out their dreams through his global real estate connections. He is a proud member of two exclusive networking groups in Marin, representing some of the most talented and accomplished real estate professionals in the county. These groups provide a forum in which to discuss new listings and current market conditions, giving their members a competitive edge over the brokerage community at large.
Marcus has a bachelor's degree in psychology from San Francisco State University, giving him a unique understanding and respect for people from all walks of life. Nothing satisfies him more than building trust with new clients and facilitating their real estate goals with ease. He is committed to providing remarkable service. His results are the difference.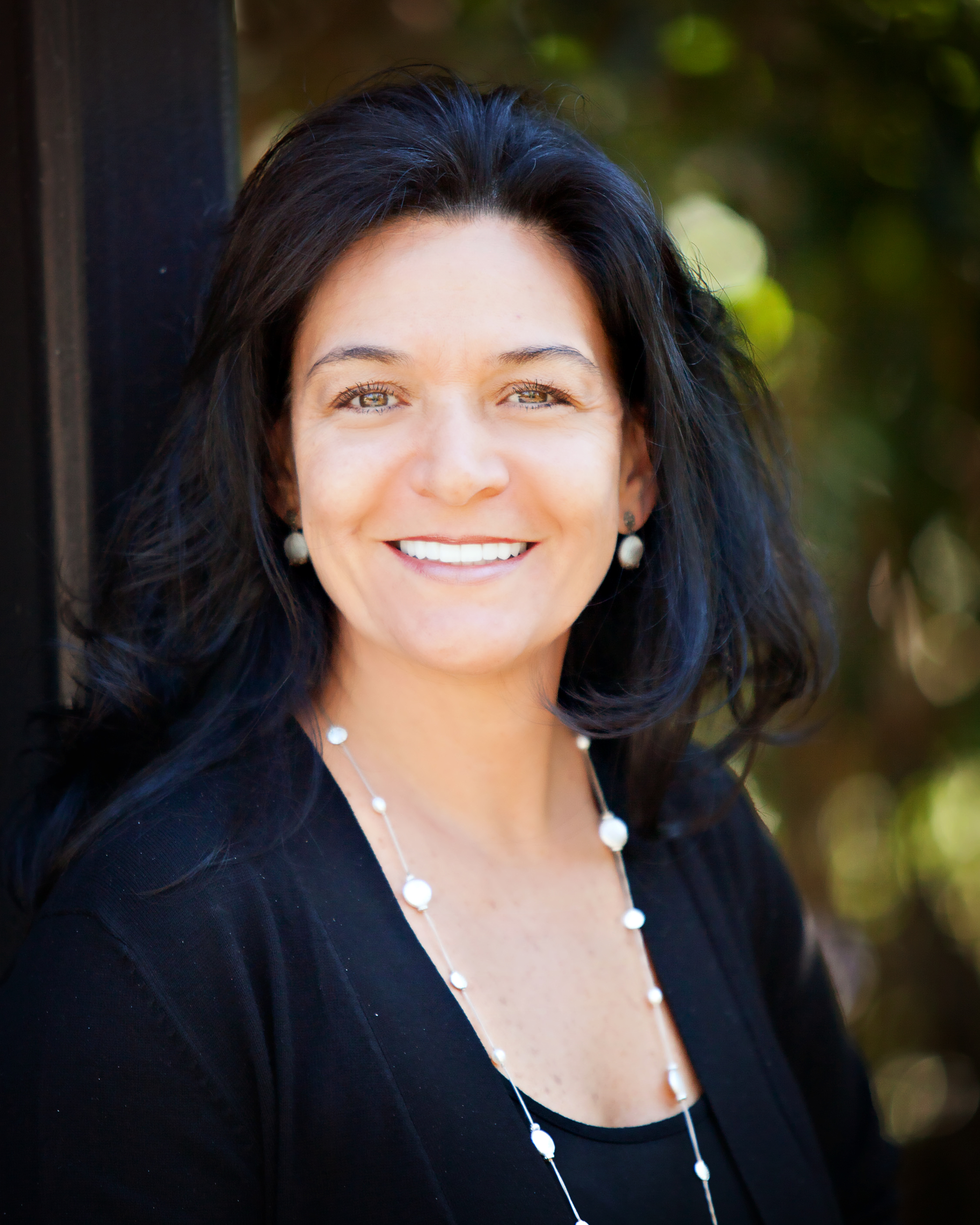 Carla Chelew was born and educated in Mexico City before her arrival to Marin County more than 18 years ago. She has been a licensed real estate agent since 2006, working under Marcus' leadership for over 16 years. Trained in Graphic art and Marketing, Carla enjoys creating stunning brochures with vivid accompanying descriptions of the premier real estate offered for purchase in Marcus' portfolio of fine properties. Clients appreciate her elegant service, her attention to detail and organization of marketing and contract materials, as well as her exceptional visual aesthetics drawn from her earlier career as a successful graphic designer. Carla is an essential and highly esteemed part of all transactions within the Marcus team. She is an active member of her community and the mother of two athletic boys who participate in school sports, as well as family outings within Marin's vast natural landscapes.